Activism and the Pandemic – 10 Global Perspectives
SCI reached out to 10 social change activists around the world to ask them to share their reflections and experience. Interview with Dustin.
Dreaming of open streets: Marcela Guerrero Casas
TEDxCapeTown talk by Marcela in 2012.
El legado de Mandela, olvidado
Article reflecting on post-Apartheid South Africa in Colombian media with interview of Dustin.
History of Social Auditing in South Africa
History of social auditing in South Africa, as started by the Social Justice Coalition and partners while Dustin was leading the SJC.
Joyful streets: with Marcela Guerrero Casas
Interview for Bicycles Transform Cities, Cities Transform the World (BYCS).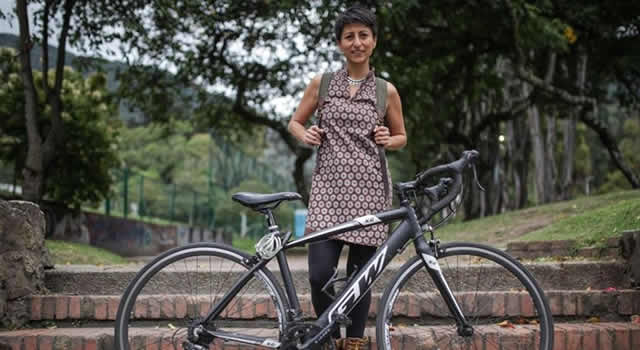 La colombiana que llevó la ciclovía a Sudáfrica
Profile of Marcela by Anadolu Agency
Profile and interview for Northern Ireland based movement with Dustin.
Marcela Guerrero Casas: Cycling to open Cape Town's streets
Profile of Marcela by the Daily Maverick
People's Power | The Khayelitsha Commission of Inquiry
Documentary on the Khayelitsha Commission of Inquiry, in which Dustin played a leading role as Deputy General Secretary of the Social Justice Coalition.
Profile and interview with Dustin at the Social Change Initiative.
We Are Capetonian Series #4: Marcela Guerrero Casas | Scalabrini
Interview with Marcela by Cape Town based NGO Scalibrini.
What does Cape Town think about Open Streets?
Short film reflecting on five years of Open Streets in Cape Town.